Recommended Physical Therapists
Our preferred physiotherapists work one on one with you throughout the entire duration of your appointment, no bouncing between clients. They will work with you to get to the root of the issue causing your symptoms, provide education, instruction and treatment to keep you moving forward – getting you back to the things you love to do.
BScPT, Yoga Instructor
Keeley received her Physical Therapy degree from the University of Western Ontario in 2001. She has explored Canada coast to coast through her education and clinical work in private and public settings including the Urogynecology Clinic at the Royal Alexandra Hospital in Edmonton.
Booking Site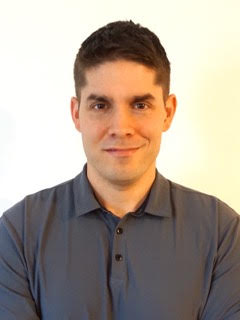 PhD, MScPT, BSc Physiology
Jason obtained his masters in Physical Therapy (MScPT), as well as his PhD (Neuroscience), from the University of Alberta. He has been working as a Physical Therapist in the Edmonton area for the past 5 years, and is excited to expand his practice to Evolve.
Booking Site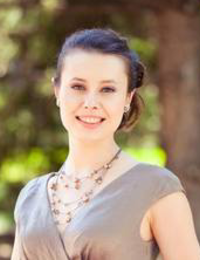 MSc. PT, BSc. Kin, BMDN, MCPA
Marta obtained a Bachelor of Science in Kinesiology degree with Distinction, as well as a Master of Science in Physical Therapy degree from the University of Alberta. She obtained post graduate training in Manual Therapy, IMS, Vestibular, Motor Vehicle Accident injuries, and Dance Medicine.
Booking Site